I'm in this crisis that I thought is just normal (cause I had it since birth), but is never normal, of being so obsess comparing myself to others. Something that if it has an award, I'll hand myself a trophy. Seriously.
Hahahaha
I'm 21 and I'm not seeing myself any better than what I imagined myself to be. I look forward to this phase of my life and I always thought that it will be cool, glam and stress-free. But wtf! everything is exactly the opposite. What came out is a stressed life, lot of work/responsibilities that's never having enough money and satisfaction, not to mention my ever messy hair and fez. And what sucks the most is when you look around those people — your friend's graduation, your friend's reviewing/passing the Board Exam, your friend's going places, your friend's flawless skin and your friends that are so happy and in love. Those are just, but not limited to, the things that bothers me and drowns me.

So instead of letting it kill me, I researched on what I can do to at least lessen this effin' feeling and I ended up reading this: 3 Ways to Cure Obsessive Comparison Disorder. That made me realize (though I know it since then) that the real culprit is/was/will be my never-ending insecurities, my "Obsessive Comparison Disorder".
What is Obsessive Comparison Disorder?
OBSESSIVE COMPARISON DISORDER, n. Its a compulsion to constantly compare ourselves with others, producing unwanted thoughts and feelings that drive us to depression, consumption, anxiety, and all-around joyous discontent. -Paul Angone.
I do this a lot and I believe that many will agree that it's so easy to compare your life with other people. We find ourselves trying to figure out how they have gained success and wonder why we could do it too even if that success isn't necessarily the kind of success we really want.
The Side Effects of Obsessive Comparison Disorder
OCD is the leading cause to buying things we shouldn't. (Even if it cost you to hunger-strike-yourself!)
OCD makes us look through every picture of friend's "My Life is Awesome" Facebook album, depressed because our life looks nothing like "it's supposed to". (Adding your tendency to bash your frenemies and searching on their gray areas that will eventually slap you in the face, cause you find nothing.)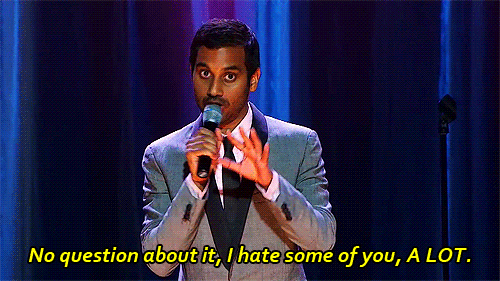 OCD devours with Bubonic-Plagueness creativity, energy, and peace — three vital characteristics you are going to need to live your life well. (And the ending is, you're never really happy and satisfied. Sad? I know right.)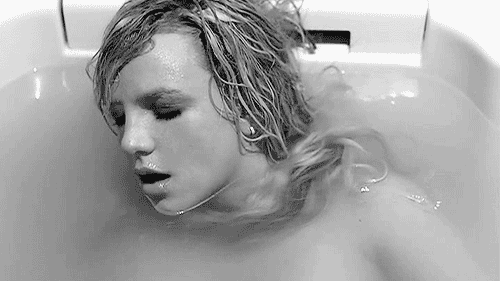 3 Ways to Cure Obsessive Comparison Disorder
Blinders help us get away from being distracted to what's distracting us. It force us to focus on what's exactly our goal, and nothing else.
Cut back on Facebook and TV
Paul has this recommendation that he assured will cut our OCD in half — to lessen your Facebook and TV time. I somehow agree with this cause that is where we're getting the ideas of someone doing better than us including those people who are really good projecting themselves as the one who-have-everything in social media. BEWARE!
Don't obsess about everything you don't. Someone's always going to have bigger boobs, bonuses, and boats. We need to celebrate on the ship we're sailing, instead of drowning as we attempt to swim to someone else's. (I love this statement. Well said!)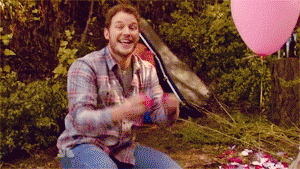 So here's to us, OCD's! Let me end this entry by saying,
"Lets commit to do better and better everyday, not to surpass anyone, but yourself." #NoteToSelf

❤