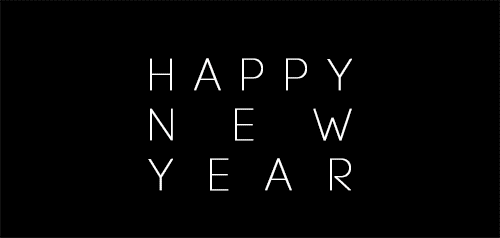 It is somehow mandatory that we wrote something to wrapped up a year that is about to end. Well, this post is exactly like that.
I really can't think of a word that could sum up my 2015 experience. Its been a mix of everything. I've been busier and so tired than ever studying and working at the same time. But here's what I learned: It's all about fulfilling your plans by knowing the reasons behind all. Parang commercial ng Nescafe, "Para kanino ka bumabangon?" Everytime kasi na down ako, I just think of my inspirations.  And all I can say is, iba maka-lift up!
This year has really taught me how to be more responsible when it comes to my family and all other eceteras excluding money. I completely s*ck budgeting everything, but hey! Thanks be to God who keeps on providing.
So let me take this opportunity, exactly 7 days before 2016 comes, to thank, with all my heart, the people who keeps me inspired throughout the season. Yey!
God
Forgive me and Thank you for never giving up on me. Please continue to take care of my loved ones every miliseconds of the day. Iloveyou!
My Family
To Mama, Yvette, Ylyza, Ylena, Mommy, Titas, Titos, Cousins and Nieces — you guys will always be my strength and my number 1 inspiration. I will never give up and provide all the things that I can give. I also thank Papa for his guidance, I know he'll always look out for me.
My Workmates
To my BackOffice Pips, Supervisors, Managers and Voice Friends, thank you. Working with such environment never felt like working anymore. Thanks for understanding me whenever I'm sleepy and tired. Lots of love!
My Best Friends
To my Best, Beast, and Pre! I will always be grateful for having such an awesome group of besties. You always have my back. One call away, I promise.
Jay
Thank you much for handling me very well. For being man enough to teach me how to be very calm at all times. For always turning the tables when my ego says that I'm right. I'm sorry for all the rants and short comings. I love you, maraming pieces!
So here goes my year-end letter. I give my peace to everyone. Lets all be happy and let good vibes come our way! 2016 will be BETTER. Cheers!!! 🍻
❤️